Now Showing
***THIS IS THE 'ONLY' WEBSITE FOR CORRECT INFORMATION
FILM AND SCREENING DATES / TIMES MAY BE SUBJECT TO CHANGE
**NO POWER BLACKOUTS AT THE PLAZA ! WE HAVE OUR OWN STANDBY GENERATOR ! **
* Sunday Double Features
CHOOSE ANY 2 MOVIES IN CINEMA ONE ONLY FOR $9 EACH
(0R ANY 1 MOVIE AT NORMAL ADMISSION PRICES)
REFER TO SESSION TIMETABLE **
An IDEAL Gift..............
A PLAZA MOVIE GIFT VOUCHER..Available from the BOX OFFICE or via telephone (02) 6559 8077 Credit Card facilities available
PLAZA THEATRE LAURIETON ..'A BETTER WAY' TO SEE YOUR MOVIES IN THE HASTINGS ! TRIPADVISOR FIVE STAR RATING !
Ian D Smith writes (edited)......What a surprise when we walked in,wonderful decor,beautifully restored interior, I probably would have enjoyed just being there without the movie.An unforgettable experience , Highly Recommend.
(Triva)..... To quote....Marcus Loew Head of MGM and Loews Theatres 1927 ....'We sell tickets to theatres.....not movies....thank you Ian for those kind words.....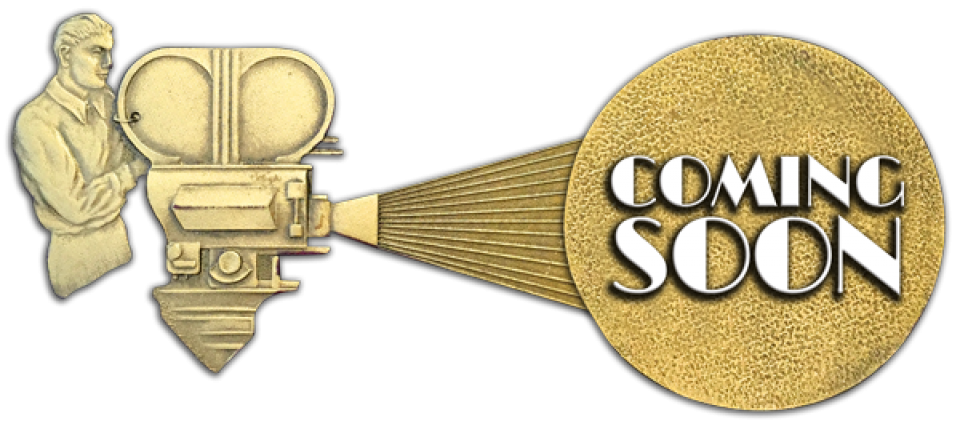 August 21:
Inception (M) Leonardo DiCaprio, Joseph Gordon-Levitt, Ellen Page

August 22:
La Belle Époque (M) Daniel Auteuil, Guillaume Canet, Doria Tillier

We'll End Up Together (M) François Cluzet ,Marion Cotillard

August 28:
Tenet (M) Elizabeth Debicki, Aaron Taylor-Johnson, Robert Pattinson

August 29:
Les Misérables (M) Damien Bonnard, Alexis Manenti, Djebril Zonga

September 12:
God of the Piano (M) Ron Bitterman, Andy Levi, Shimon Mimran

September 17:
The Secret Garden (Not yet classified) Dixie Egerickx, Colin Firth, Julie Walters

October 2:
Wonder Woman 1984 (Not yet classified) Pedro Pascal, Gal Gadot, Robin Wright

October 10:
Rams (PG) Sam Neill, Miranda Richardson, Asher Keddie

Your personal video guide of
our website:
Now showing in our foyer and on our theatre screens!