Now Showing
***THIS IS THE 'ONLY' WEBSITE FOR CORRECT INFORMATION
FILM AND SCREENING DATES / TIMES MAY BE SUBJECT TO CHANGE
**NO POWER BLACKOUTS AT THE PLAZA ! WE HAVE OUR OWN STANDBY GENERATOR ! **
Sunday Specials
See BOTH of these movies for $6.00 each:
(or EITHER movie only at normal admission price)
NO SUNDAY SPECIALS THIS WEEK
An IDEAL Gift..............
A PLAZA MOVIE GIFT VOUCHER..Available from the BOX OFFICE or via telephone (02) 6559 8077 Credit Card facilities available
PLAZA THEATRE LAURIETON ..'A BETTER WAY' TO SEE YOUR MOVIES IN THE HASTINGS ! TRIPADVISOR FIVE STAR RATING !
Ian D Smith writes (edited)......What a surprise when we walked in,wonderful decor,beautifully restored interior, I probably would have enjoyed just being there without the movie.An unforgettable experience , Highly Recommend.
(Triva)..... To quote....Marcus Loew Head of MGM and Loews Theatres 1927 ....'We sell tickets to theatres.....not movies....thank you Ian for those kind words.....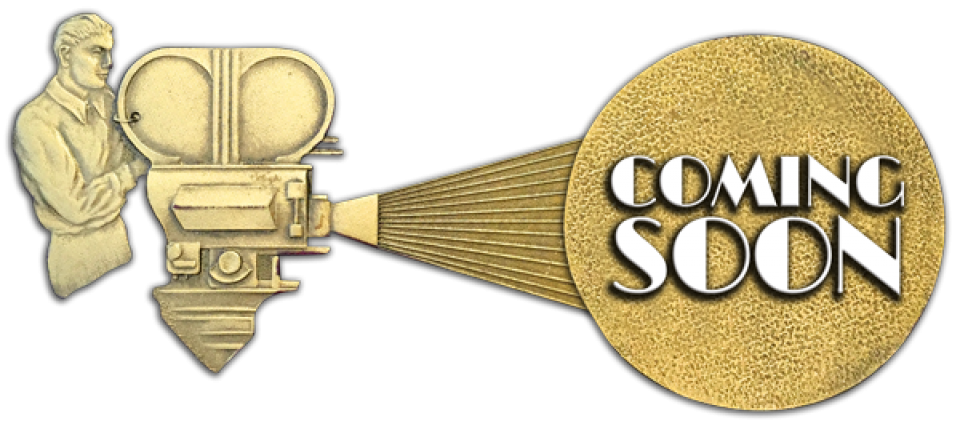 August 2:
See You Up There (MA) Nahuel Pérez Biscayart, Albert Dupontel, Laurent Lafitte

The Wife (M) Christian Slater, Max Irons, Elizabeth McGovern

August 4:
Ant-Man and the Wasp..Returns Aug 4/5 (PG) Hannah John-Kamen, Evangeline Lilly, Michelle Pfeiffer
Jalouse ...Studiocanal French Festival (M) Karin Viard, Dara Tombroff, Anne Dorval

August 11:
Return of the Hero...Studiocanal French Festival (M) Jean Dujardin, Mélanie Laurent, Noémie Merlant

August 18:
Summer 1993 (Not yet classified) Laia Artigas, Paula Robles, Bruna Cusí|

Gauguin: Voyage to Tahiti...Studiocanal French Festival (M) Vincent Cassel, Tuheï Adams, Malik Zidi

September 8:
Jonas Kaufmann:Under the Stars..Sept.8/9 (G)

September 13:
Christopher Robin (Not yet classified) Hayley Atwell, Ewan McGregor, Jim Cummings

September 15:
The Insult (Not yet classified) Adel Karam, Kamel El Basha, Camille Salameh
September 20:
Ladies in Black (PG) Julia Ormond, Angourie Rice, Rachael Taylor, Ryan Corr, Vincent Perez, Alison McGirr, Susie Porter, Shane Jacobson, Noni Hazlehurst

The House with a Clock in Its Walls (PG) Cate Blanchett, Jack Black, Colleen Camp

September 27:
McKellen: Playing the Part (PG) Ian McKellen, Scott Chambers, Luke Evans

October 13:
LA BOHÈME ON SYDNEY HARBOUR (G)
November 3:
Merry Widow (G)
November 10:
Cliff Richard LIVE: 60th Anniversary Tour..Nov: 10/11 (G)

November 22:
The Nutcracker (Not yet classified)
November 24:
Edinburgh Military Tattoo; Nov: 24/25 (G)

Your personal video guide of
our website:
Now showing in our foyer and on our theatre screens!