Now Showing
***THIS IS THE 'ONLY' WEBSITE FOR CORRECT INFORMATION
FILM AND SCREENING DATES / TIMES MAY BE SUBJECT TO CHANGE
**NO POWER BLACKOUTS AT THE PLAZA ! WE HAVE OUR OWN STANDBY GENERATOR ! **
**Limited Sessions this Week....
an IDEAL Summer Holiday Gift...
A PLAZA MOVIE GIFT VOUCHER..Available from the BOX OFFICE or via telephone (02) 6559 8077 Credit Card facilities available
PLAZA THEATRE LAURIETON ..'A BETTER WAY' TO SEE YOUR MOVIES IN THE HASTINGS ! TRIPADVISOR FIVE STAR RATING !
Ian D Smith writes (edited)......What a surprise when we walked in,wonderful decor,beautifully restored interior, I probably would have enjoyed just being there without the movie.An unforgettable experience , Highly Recommend.
(Triva)..... To quote....Marcus Loew Head of MGM and Loews Theatres 1927 ....'We sell tickets to theatres.....not movies....thank you Ian for those kind words.....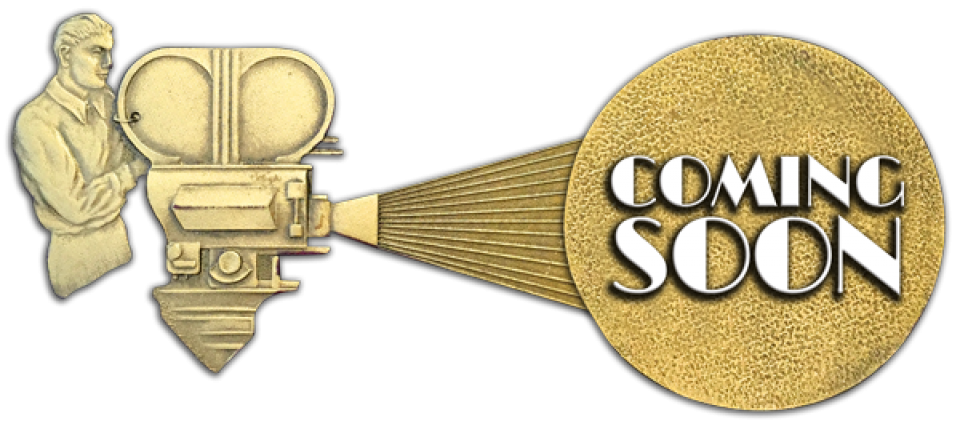 January 28:
High Ground (MA) Simon Baker, Callan Mulvey, Jack Thompson

February 5:
Wild Mountain Thyme (PG) Emily Blunt, Jamie Dornan, Jon Hamm

February 6:
How to Be a Good Wife ..'Feel Good' French Film (M) Juliette Binoche, Yolande Moreau, Noémie Lvovsky

February 26:
Blackbird (M) Kate Winslet, Sam Neill, Mia Wasikowska

March 11:
The Kings Man (Not yet classified) Aaron Taylor-Johnson, Gemma Arterton, Matthew Goode
March 18:
MINAMATA (Not yet classified)
March 19:
Peter Rabbit 2: The Runaway (G) Margot Robbie, Rose Byrne, Elizabeth Debicki
April 23:
A Quiet Place Part II (M) Emily Blunt, Millicent Simmonds, Cillian Murphy
July 2:
Top Gun: Maverick (Not yet classified) Tom Cruise, Jennifer Connelly, Manny Jacinto
September 16:
Death on the Nile (Not yet classified) Gal Gadot, Kenneth Branagh, Armie Hammer
Your personal video guide of
our website:
Now showing in our foyer and on our theatre screens!