Now Showing
*******PLEASE SHOW YOUR PROOF OF VACCINATION (2 doses)....or Medical Exemption...IT'S A CONDITION OF ENTRY !
***THIS IS THE ONLY WEBSITE FOR CORRECT INFORMATION
FILM AND SCREENING DATES / TIMES MAY BE SUBJECT TO CHANGE
NO SUNDAY DOUBLE FEATURE THIS WEEK
CHOOSE ANY 2 MOVIES IN CINEMA ONE ONLY FOR $9.00 EACH....(or any one movie at normal admission prices)
(*Refer to session timetable for session times)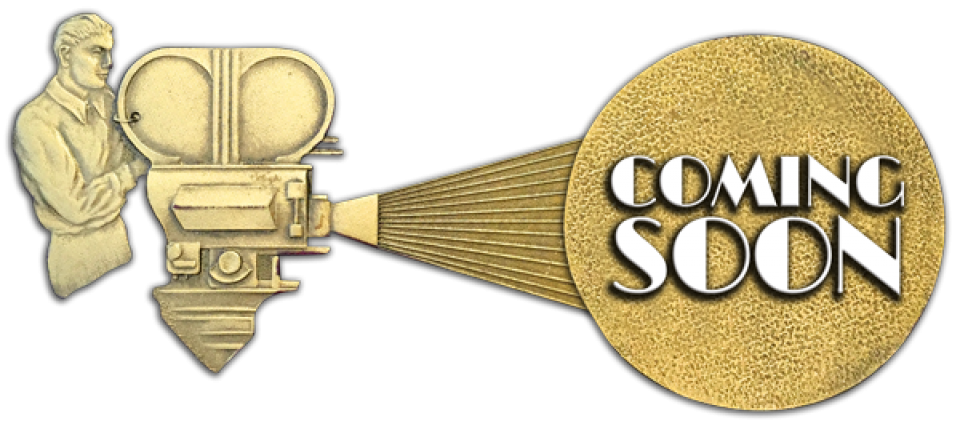 December 11:
Venom: Let There Be Carnage (M) Tom Hardy Woody Harrelson

December 17:
Spider-Man: No Way Home (Not yet classified) Alfred Molina Tom Holland

December 18:
Swan Song...Must See 93% Fresh! (M) Udo Kier

December 26:
The French Dispatch...BOXING DAY (M) Owen Wilson Elisabeth Moss Timothée Chalamet

Sing 2...BOXING DAY (Not yet classified) Matthew McConaughey

Encanto...BOXING DAY (PG) Stephanie Beatriz

January 1:
House of Gucci...Must See.... (Not yet classified) Lady Gaga Jared Leto Adam Driver Al Pacino

Ghostbusters: Afterlife (PG) Finn Wolfhard

January 6:
The Kings Man (Not yet classified) Aaron Taylor-Johnson, Gemma Arterton, Matthew Goode

January 13:
West Side Story...an Immersive PLAZA Experience ! (M) Ansel Elgort Rachel Zegler

January 20:
NIGHTMARE ALLEY (Not yet classified) Bradley Cooper Cate Blanchett Toni Collette Willem Dafoe

Around the World in 80 Days (Not yet classified) Damien Frette Julien Crampon

Spencer...Must See..86% Fresh (M) Kristen Stewart

January 27:
Delicious (Not yet classified) Grégory Gadebois

Queen Bees...Must See 89% Fresh! (PG) Ellen Burstyn

February 10:
Death on the Nile (Not yet classified) Gal Gadot, Kenneth Branagh, Armie Hammer
February 17:
Downton Abbey 2 (Not yet classified) Maggie Smith
February 24:
Falling for Figaro...Must See 82% Fresh (M) Joanna Lumley Hugh Skinner Danielle Macdonald
Off the Rails (M) Jenny Seagrove
May 5:
The Drovers Wife (MA) Gregg Arthur, Craig Bourke, Anthony Cogin
Your personal video guide of
our website:
Now showing in our foyer and on our theatre screens!