Now Showing
***THIS IS THE 'ONLY' WEBSITE FOR CORRECT INFORMATION
FILM AND SCREENING DATES MAY BE SUBJECT TO CHANGE
**NO POWER BLACKOUTS AT THE PLAZA ! WE HAVE OUR OWN STANDBY GENERATOR ! **
Sunday Specials
See BOTH of these movies for $6.00 each:
(or EITHER movie only at normal admission price)
NO SUNDAY SPECIALS THIS WEEK
An IDEAL Gift..............
A PLAZA MOVIE GIFT VOUCHER..Available from the BOX OFFICE or via telephone (02) 6559 8077 Credit Card facilities available
PLAZA THEATRE LAURIETON ..'A BETTER WAY' TO SEE YOUR MOVIES IN THE HASTINGS ! TRIPADVISOR FIVE STAR RATING !
Ian D Smith writes (edited)......What a surprise when we walked in,wonderful decor,beautifully restored interior, I probably would have enjoyed just being there without the movie.An unforgettable experience , Highly Recommend.
(Triva)..... To quote....Marcus Loew Head of MGM and Loews Theatres 1927 ....'We sell tickets to theatres.....not movies....thank you Ian for those kind words.....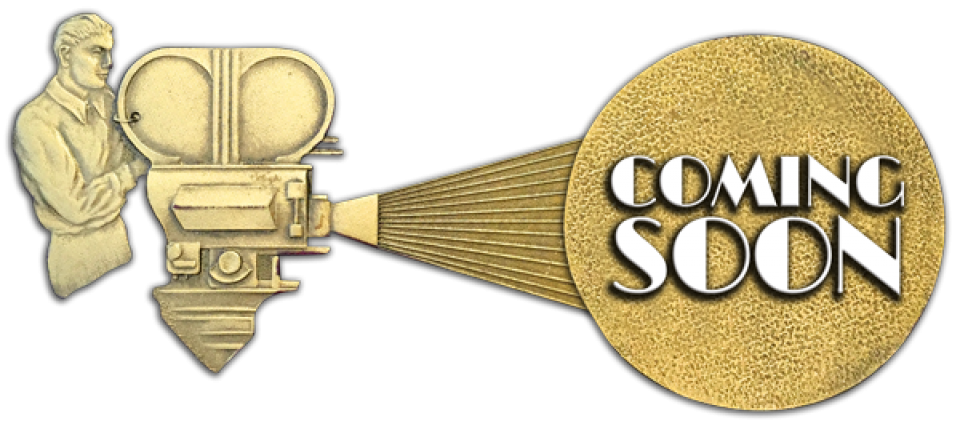 May 3:
Breath (M) Elizabeth Debicki, Simon Baker, Richard Roxburgh

God's Not Dead: A Light in Darkness...All church groups Welcome to a special screening on Monday Night May 7 at 6.30pm....all tickets $9 (PG) Jennifer Taylor, Tatum O'Neal, John Corbett

May 5:
The Other Side of Hope (M) Ville Virtanen, Kati Outinen, Dome Karukoski
May 10:
Crooked House (PG) Max Irons, Stefanie Martini, Glenn Close

May 17:
Deadpool 2 (Not yet classified)
May 19:
Loveless (Not yet classified) Maryana Spivak, Aleksey Rozin, Matvey Novikov
May 24:
Solo: A Star Wars Story (Not yet classified) Emilia Clarke, Alden Ehrenreich, Woody Harrelson

June 2:
I got life! (M) Agnès Jaoui, Thibault de Montalembert, Pascale Arbillot
LBJ (Not yet classified) Woody Harrelson, Michael Stahl-David, Richard Jenkins
June 7:
Ocean's 8 (Not yet classified) Sandra Bullock, Cate Blanchett, Anne Hathaway

June 14:
The Leisure Seeker (Not yet classified) Donald Sutherland, Helen Mirren, Kirsty Mitchell |

July 5:
Hotel Transylvania 3: A Monster Vacation (Not yet classified) Adam Sandler, Kathryn Hahn, Steve Buscemi
September 8:
Screens for 2 shows only, Andre Rieu's 2018 Maastricht Concert Sept 8 and 9th (G)
Your personal video guide of
our website:
Now showing in our foyer and on our theatre screens!