Now Showing
***THIS IS THE 'ONLY' WEBSITE FOR CORRECT INFORMATION
FILM AND SCREENING DATES / TIMES MAY BE SUBJECT TO CHANGE
**NO POWER BLACKOUTS AT THE PLAZA ! WE HAVE OUR OWN STANDBY GENERATOR ! **
Sunday Specials ...
See BOTH of these movies for $6.00 each:
(or EITHER movie only at normal admission price)
1.35 pm - CRAZY RICH ASIANS (PG)
3.35pm - LADIES IN BLACK (PG)
An IDEAL Gift..............
A PLAZA MOVIE GIFT VOUCHER..Available from the BOX OFFICE or via telephone (02) 6559 8077 Credit Card facilities available
PLAZA THEATRE LAURIETON ..'A BETTER WAY' TO SEE YOUR MOVIES IN THE HASTINGS ! TRIPADVISOR FIVE STAR RATING !
Ian D Smith writes (edited)......What a surprise when we walked in,wonderful decor,beautifully restored interior, I probably would have enjoyed just being there without the movie.An unforgettable experience , Highly Recommend.
(Triva)..... To quote....Marcus Loew Head of MGM and Loews Theatres 1927 ....'We sell tickets to theatres.....not movies....thank you Ian for those kind words.....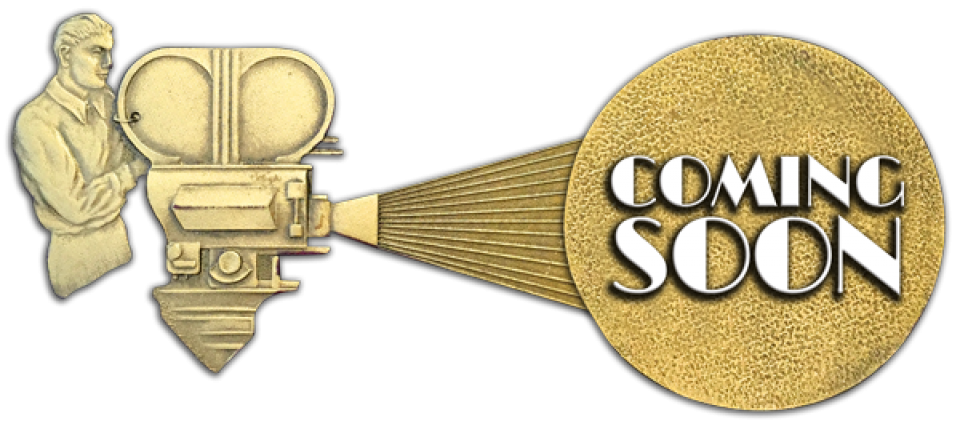 October 11:
The Gardener....a MUST SEE ! (G) Francis Cabot, Anne Cabot, Adrienne Clarkson

McKellen: Playing the Part (PG) Ian McKellen, Scott Chambers, Luke Evans

First Man (Not yet classified) Ryan Gosling, Claire Foy, Jason Clarke

October 13:
LA BOHÈME ON SYDNEY HARBOUR (G) Iulia Maria Dan, Ho-Yoon Chung, Julie Lea Goodwin, Samuel Dundas, Richard Anderson

Custody (M) Léa Drucker, Denis Ménochet, Thomas Gioria

October 18:
A Star Is Born (Not yet classified) Lady Gaga, Bradley Cooper, Sam Elliott

November 1:
Bohemian Rhapsody (Not yet classified) Rami Malek, Joseph Mazzello, Mike Myers

November 3:
Merry Widow (G)

November 8:
The Girl in the Spider's Web (MA) Claire Foy, Sylvia Hoeks, Lakeith Stanfield

November 10:
Cliff Richard LIVE: 60th Anniversary Tour..Nov: 10/11 (G)

November 15:
Fantastic Beasts: The Crimes of Grindelwald (Not yet classified) Eddie Redmayne, Katherine Waterston, Dan Fogler

November 24:
Edinburgh Military Tattoo; Nov: 24/25 (G)

Your personal video guide of
our website:
Now showing in our foyer and on our theatre screens!