Now Showing
***THIS IS THE 'ONLY' WEBSITE FOR CORRECT INFORMATION
FILM AND SCREENING DATES / TIMES MAY BE SUBJECT TO CHANGE
**NO POWER BLACKOUTS AT THE PLAZA ! WE HAVE OUR OWN STANDBY GENERATOR ! **
**Sunday Double Features...
Choose any 2 Movies in Cinema One for just $18
(or see any movie at normal admission prices)** Refer to session times cinema 1
An IDEAL Gift..............
A PLAZA MOVIE GIFT VOUCHER..Available from the BOX OFFICE or via telephone (02) 6559 8077 Credit Card facilities available
PLAZA THEATRE LAURIETON ..'A BETTER WAY' TO SEE YOUR MOVIES IN THE HASTINGS ! TRIPADVISOR FIVE STAR RATING !
Ian D Smith writes (edited)......What a surprise when we walked in,wonderful decor,beautifully restored interior, I probably would have enjoyed just being there without the movie.An unforgettable experience , Highly Recommend.
(Triva)..... To quote....Marcus Loew Head of MGM and Loews Theatres 1927 ....'We sell tickets to theatres.....not movies....thank you Ian for those kind words.....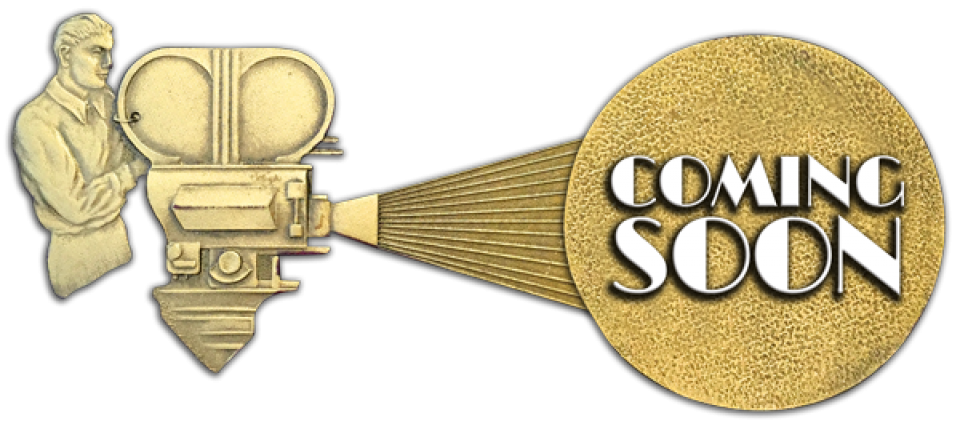 September 28:
The Lion King (PG) Seth Rogen, Donald Glover, Amy Sedaris
The Angry Birds Movie 2 (PG) Peter Dinklage, Awkwafina, Bill Hader

Dora and the Lost City of Gold (PG) Isabela Moner, Eugenio Derbez, Michael Peña

October 3:
Abominable (G) Albert Tsai, Chloe Bennet, Sarah Paulson

Ad Astra (M) Brad Pitt, Liv Tyler, Tommy Lee Jones

October 10:
Gemini Man (Not yet classified) Will Smith, Mary Elizabeth Winstead, Clive Owen

October 19:
Birds of Passage (MA) Carmiña Martínez, José Acosta, Natalia Reyes

October 24:
Pavarotti (Not yet classified) Spike Lee, Stevie Wonder, Princess Diana

October 26:
After the Wedding (Not yet classified) Michelle Williams, Julianne Moore, Billy Crudup

November 14:
Ford v Ferrari (Not yet classified) Caitriona Balfe, Christian Bale, Matt Damon

November 21:
Fisherman's Friends (Not yet classified) Tuppence Middleton, James Purefoy, Daniel Mays

November 22:
SUZI Q (Not yet classified)

November 28:
Knives Out (Not yet classified) Ana de Armas, Chris Evans, Daniel Craig

December 26:
Jumanji: The Next Level (Not yet classified) Dwayne Johnson, Karen Gillan, Awkwafina
January 1:
Little Women (Not yet classified) Florence Pugh, Timothée Chalamet, Emma Watson |
Your personal video guide of
our website:
Now showing in our foyer and on our theatre screens!