Now Showing
***THIS IS THE 'ONLY' WEBSITE FOR CORRECT INFORMATION
FILM AND SCREENING DATES / TIMES MAY BE SUBJECT TO CHANGE
**NO POWER BLACKOUTS AT THE PLAZA ! WE HAVE OUR OWN STANDBY GENERATOR ! **
**Sunday Specials
Choose any 2 Movies in Cinema One for just $18
(or see any movie at normal admission prices)** Refer to session times cinema 1
An IDEAL Gift..............
A PLAZA MOVIE GIFT VOUCHER..Available from the BOX OFFICE or via telephone (02) 6559 8077 Credit Card facilities available
PLAZA THEATRE LAURIETON ..'A BETTER WAY' TO SEE YOUR MOVIES IN THE HASTINGS ! TRIPADVISOR FIVE STAR RATING !
Ian D Smith writes (edited)......What a surprise when we walked in,wonderful decor,beautifully restored interior, I probably would have enjoyed just being there without the movie.An unforgettable experience , Highly Recommend.
(Triva)..... To quote....Marcus Loew Head of MGM and Loews Theatres 1927 ....'We sell tickets to theatres.....not movies....thank you Ian for those kind words.....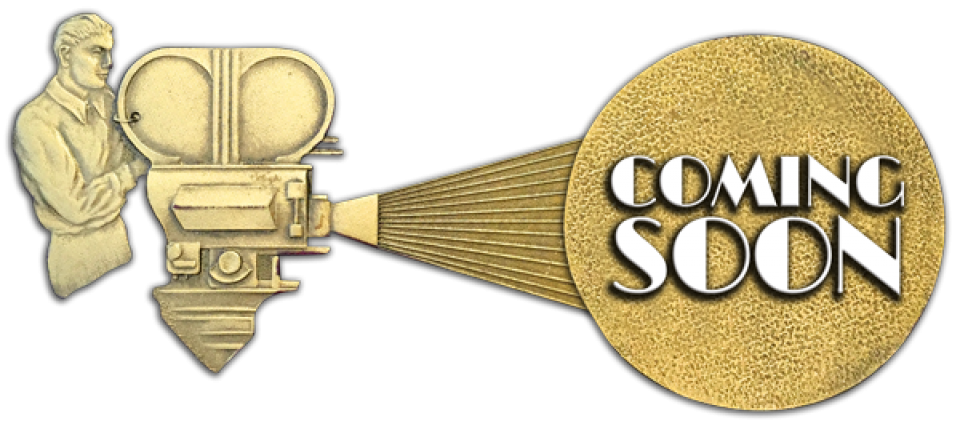 August 3:
Camino Skies...Limited Screenings (PG) Srb Father Manny Domingo, Neill Le Roux, Sue Morris

August 8:
Palm Beach (M) Sam Neill, Richard E. Grant, Greta Scacchi

August 15:
ONCE UPON A TIME IN... HOLLYWOOD (MA) Leonardo DiCaprio, Brad Pitt, Margot Robbie, Al Pacino

August 17:
The White Crow (M) Oleg Ivenko, Ralph Fiennes, Louis Hofmann

Who You Think I Am (MA) Juliette Binoche, Nicole Garcia, François Civil

August 19:
Overcomer ..Special church group screening...all welcome....Tickets $9...Monday night August 19 at 6.30pm (PG) Alex Kendrick, Ben Davies, Priscilla C. Shirer

August 29:
Danger Close: The Battle of Long Tan (Not yet classified) Travis Fimmel, Daniel Webber, Luke Bracey
September 12:
Downton Abbey (Not yet classified) Allen Leech, Maggie Smith, Michelle Dockery
September 21:
The Angry Birds Movie 2 (Not yet classified) Peter Dinklage, Awkwafina, Bill Hader
Your personal video guide of
our website:
Now showing in our foyer and on our theatre screens!