Now Showing
***THIS IS THE 'ONLY' WEBSITE FOR CORRECT INFORMATION
FILM AND SCREENING DATES / TIMES MAY BE SUBJECT TO CHANGE
**NO POWER BLACKOUTS AT THE PLAZA ! WE HAVE OUR OWN STANDBY GENERATOR ! **
Summer Holiday Specials....
See BOTH of these movies for $7.00 each:
(or EITHER movie only at normal admission prices)
SUNDAY JAN 20
3.20pm - MARY POPPINS (PG)
5.35pm - STORM BOY (PG)
TUESDAY JAN 22
1pm - RALPH BREAKS THE INTERNET (PG)
2.55pm - STORM BOY (PG)
An IDEAL Christmas Gift..............
A PLAZA MOVIE GIFT VOUCHER..Available from the BOX OFFICE or via telephone (02) 6559 8077 Credit Card facilities available
PLAZA THEATRE LAURIETON ..'A BETTER WAY' TO SEE YOUR MOVIES IN THE HASTINGS ! TRIPADVISOR FIVE STAR RATING !
Ian D Smith writes (edited)......What a surprise when we walked in,wonderful decor,beautifully restored interior, I probably would have enjoyed just being there without the movie.An unforgettable experience , Highly Recommend.
(Triva)..... To quote....Marcus Loew Head of MGM and Loews Theatres 1927 ....'We sell tickets to theatres.....not movies....thank you Ian for those kind words.....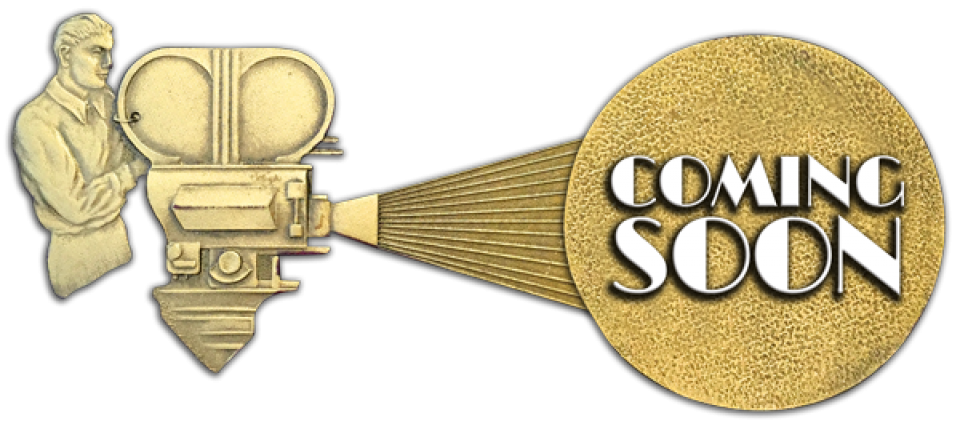 January 24:
Colette (M) Keira Knightley, Fiona Shaw, Dominic West

The Favourite (MA) Olivia Colman, Rachel Weisz, Emma Delves

January 27:
Spider-Man: Into Spider-Verse ..Returns Jan27 (PG) Hailee Steinfeld, Nicolas Cage, Mahershala Ali

Aquaman ...Returns Sun Jan 27 (M) Amber Heard, Jason Momoa, Nicole Kidman

January 31:
Glass (M) Bruce Willis, Luke Kirby, Anya Taylor-Joy |
February 2:
Cold War...A Masterpiece..A Must See ! (M) Joanna Kulig, Tomasz Kot, Borys Szyc

The Children Act (M) Emma Thompson, Stanley Tucci, Ben Chaplin
Pick of the Litter (G)

February 7:
Green Book (M) Viggo Mortensen, Mahershala Ali, Linda Cardellini

February 9:
Loro (MA)
February 14:
The Mule (M) Clint Eastwood, Bradley Cooper, Taissa Farmiga

February 21:
Stan & Ollie (PG) John C. Reilly, Stephanie Hyam, Shirley Henderson

February 28:
King of Thieves (M) Charlie Cox, Michael Caine, Michael Gambon

March 14:
Swimming with Men (M) Charlotte Riley, Rupert Graves, Jim Carter
A Dog's Way Home (Not yet classified) Bryce Dallas Howard, Ashley Judd, Barry Watson
Your personal video guide of
our website:
Now showing in our foyer and on our theatre screens!